About Signature Orthopaedics
About Signature Orthopaedics
Signature Orthopaedics manufactures a range of orthopaedic devices designed to meet the demands of your clinical practice or serviced market. Devices include a range of hip and knee joint replacements, extremity, spinal, osteosynthesis and soft tissue repair implants as well as their associated instrumentation. Signature Orthopaedics maintains complete design, development and manufacturing capabilities in-house, allowing direct input from our customers every step of the way. Diverse manufacturing capabilities and a range of available implant grade materials including exotic titanium, cobalt-chromium, stainless steel alloys, other exotic metals, ceramics, PEEK and highly cross-linked PE polymers, as well as PLLA and betaTCP blend bioabsorbable material ensures we have a solution to your needs.
Established in 2009 in Sydney's North by Dr Declan Brazil, and starting life as a bespoke instrument design consultancy, Signature Orthopaedics has rapidly grown in size to become a world wide force in orthopaedic supply. Boasting an extensive implant catalogue and intellectual property portfolio, we have been able to attract customers around the globe as well as locally here in Australia. This increase of international customers has lead to the expansion of a second manufacturing and design site in Athlone Ireland, to increase bandwidth and better serve those in Europe and the Americas.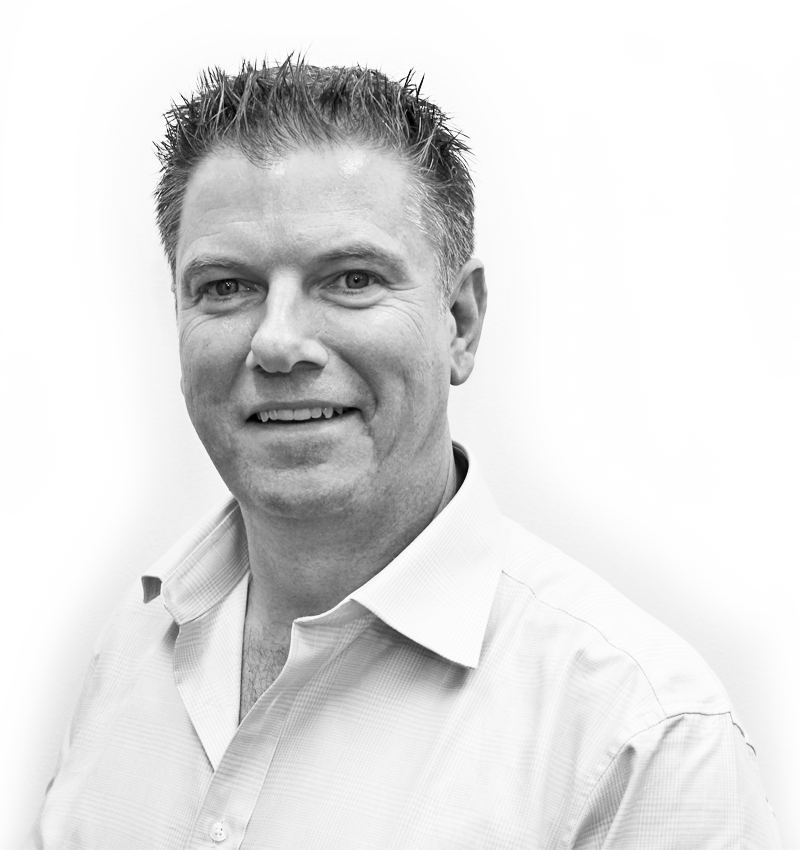 Declan Brazil – CEO
After finishing a Bachelor degree in Engineering and subsequent Ph.D in material science from Trinity College Dublin, Declan immigrated to Australia in 1999, and started working in the manufacture of orthopaedic implants and instruments, a passion he has held ever since. Declan has an in depth knowledge of every part he produces, and the processes required to transform raw materials to final product, manufacturing insight only realised after years of experience in the industry. Not shy on travel, Declan is often abroad to strengthen and support existing relationships, and expand in to new markets. Affectionately known as "The Boss", he always has the final word.
Our Core Values
Our company core values are the driving forces to ensure we are committed to provide and develop quality medical devices and also a successful working environment.
What Our Customers Have to Say
As an inventor with limited manufacturing knowledge I have found the team at Signature extremely helpful in realising my goals for implant design.
Travaillant avec Signature Orthopaedics depuis maintenant près de 2 ans, j'ai changé quant à mes impressions sur l'industrie de la chirurgie orthopédique. J'ai retrouvé le compagnonnage qui existait il y a de nombreuses années avant l'essor des GRANDES firmes, avec une relation productive, bénéficiant aux 2 parties, voire amicale. Merci pour le dynamisme et la fraicheur de toutes les équipes de Signature.
The Active Knee is designed and made in Australia. The manufacturing has been outsourced to Signature Orthopaedics where by the knee has gone through a rebirth as far as new and improved manufacturing techniques and improved instrumentation through Signature Orthopaedics.
Proudly made in Australia and Ireland