Our in-house resources feature state of the art product development tools, such as CAD software, finite element analysis and direct translation of MRI/CT data into CAD space to generate patient matched implants and instruments.
Signature Orthopaedics can take an engineering concept and manufacture first article prototypes that can be tested per ISO / FDA testing requirements on our in-house MTS test frames. This capability ensures rapid product development cycles and results in earlier market release.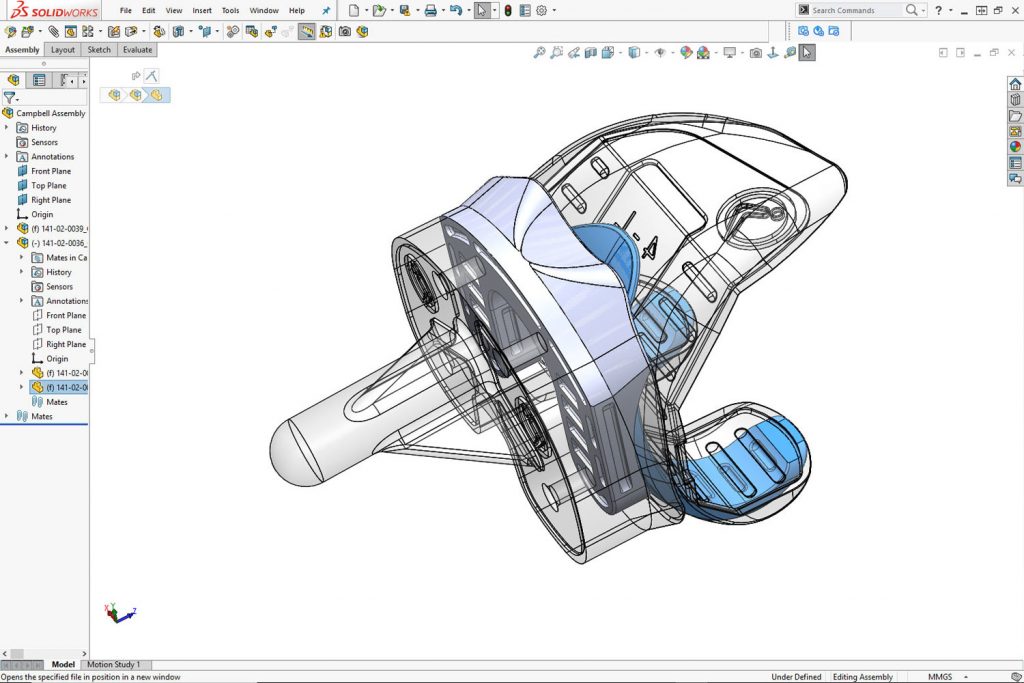 A combination of sophisticated CAD packages and years of experience allow us to tackle the most complex custom cases to simple instruments and everything in between.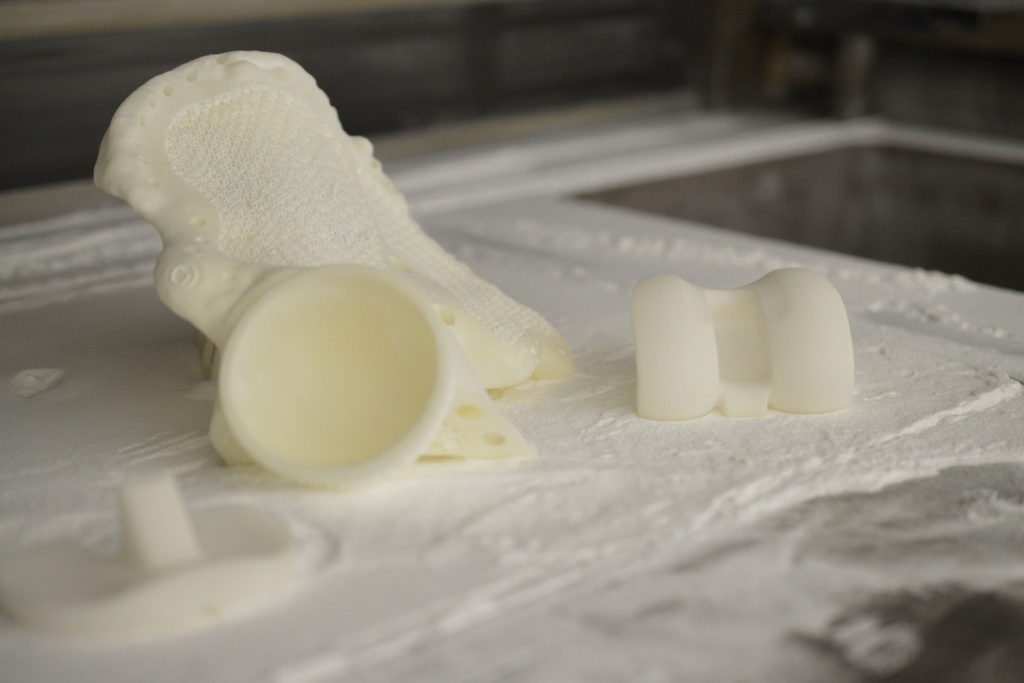 With several different 3D printers on site, and a dedicated CNC mill we can very quickly prototype ideas to evaluate designs. Parts can even be printed in a steam sterilisable Nylon, for patient specific instruments or for use as in theatre evaluation models.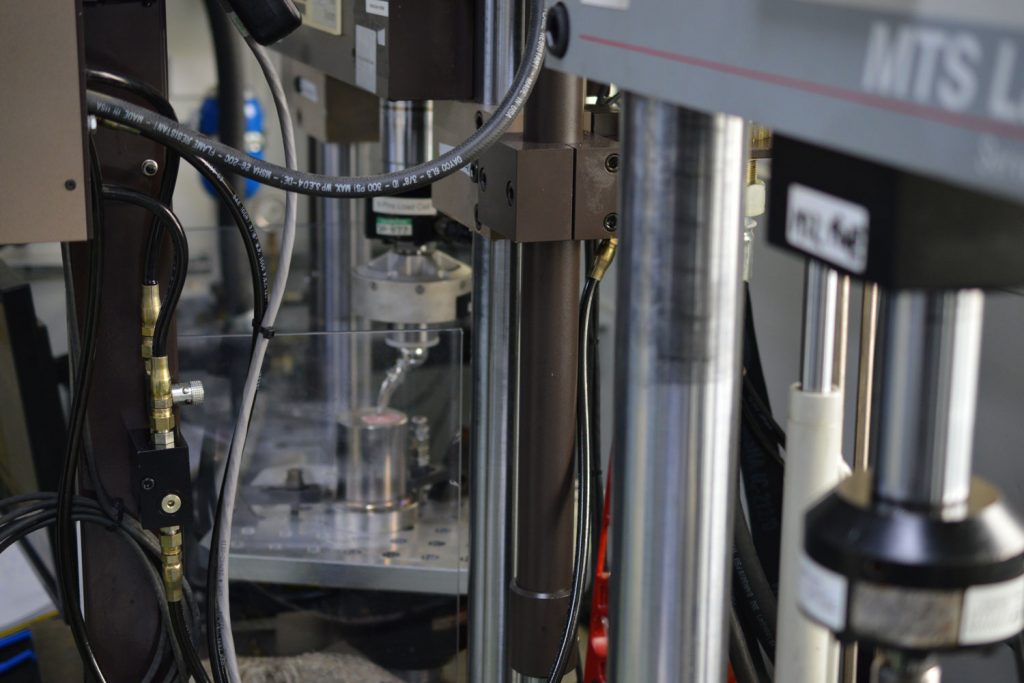 An in-house test facility allows standardised testing to take place at a rapid pace, whether this be for proof of concept, or market clearance. Some of the test capabilities include; compression, tensile, fatigue, torque, and bending. These would be common practice for products such as screws, trauma plates, shoulder anchors, interbody fusion cages, and hip stems.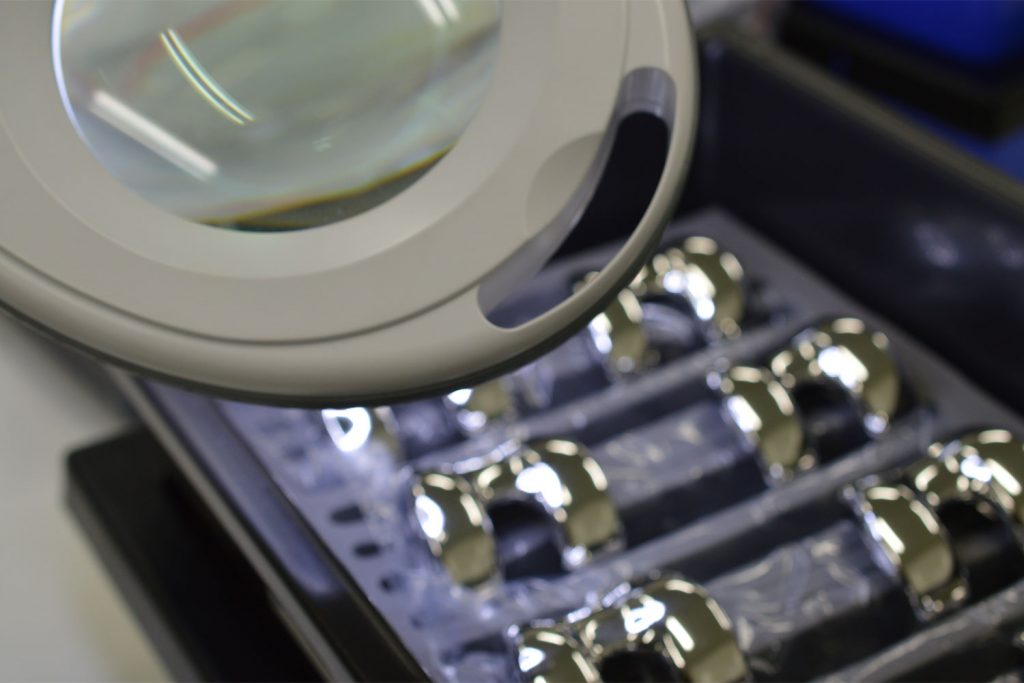 We have a large selection of CNC machines and post machining processes, for both metals and plastics. This means we can manufacture most parts onsite, and take them all the way through to a sterile product without them leaving the facility. State of the art inspection facilities, large cleanrooms and an ethylene oxide sterilisation chamber chamber support these processes and create shorter lead times.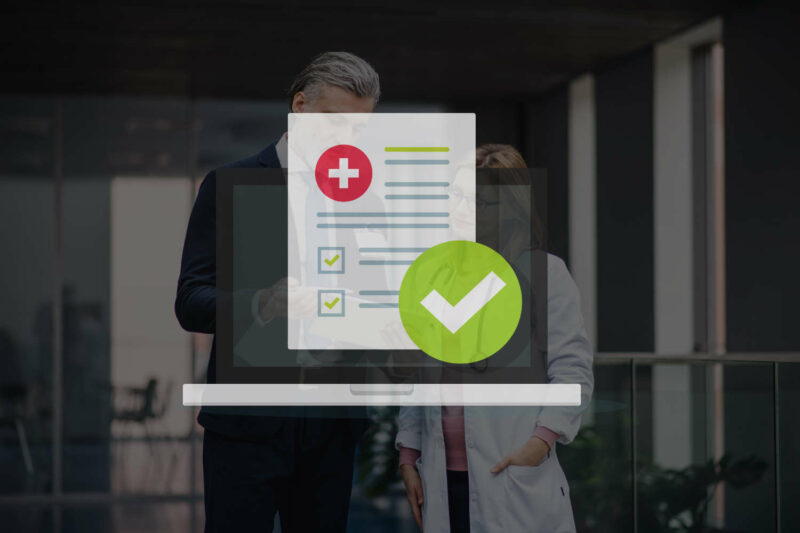 From concept inception, a large team of regulatory experts can use their experience to guide the project through the fastest path to actualisation.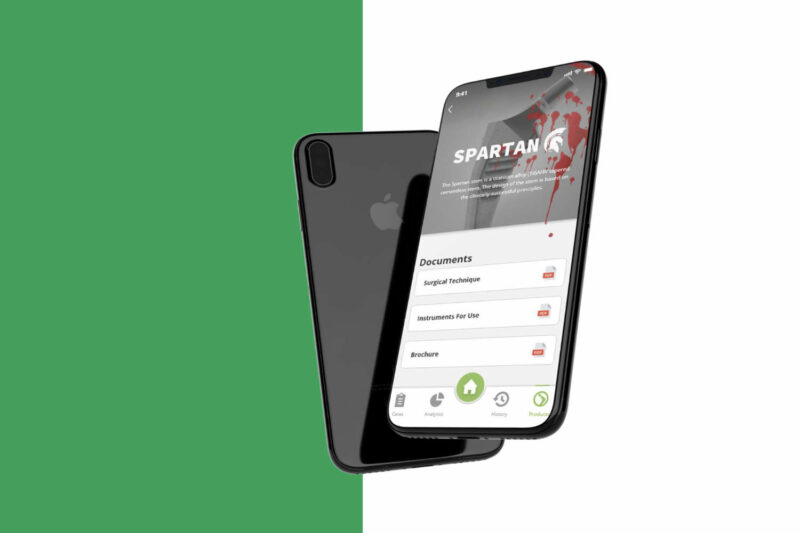 With our desire to improve processes, we have developed a post market surveillance application, which is fast and easy to use. Giving us access to more information, in a real time speed.