Select from your area of interest below:
Currently viewing: Soft Tissue
When Do You Need Soft Tissue Fixation?
Your surgeon will evaluate your situation carefully if you are experiencing pain or poor range of motion in your shoulder, hip, and knee as a result of orthopaedic injuries. Your surgeon will carefully make decision regarding which implant is most appropriate for you and may determine which reconstruction and fixation type is the best method of treatment when other non-surgical treatments are ineffective. Soft tissue injuries occur when there is trauma or overuse occurs to muscles, tendons or ligaments.
As a result, soft tissue fixation may be indicated for the following:
Shoulder:
Capsular stabilization
Bankart Repair
Anterior shoulder instability
SLAP lesion repairs
Capsular shift or capsulolabral reconstructions
Acromioclavicular separation repairs
Deltoid repairs
Rotator cuff tear repairs
Biceps tenodesis
Knee:
ACL repairs
PCL repairs
Extra-capsular repairs
Medical collateral ligament
Lateral collateral ligament
Posterior oblique ligament
Patellar realignment and tendon repairs
Vastus medialis obliquous advancement
Illiotibial band tenodesis
Hip:
What Is Soft Tissue Fixation?
The Signature Orthopaedics range of soft tissue fixation implants are intended to reattach soft tissue to bone and to allow for long term biological fixation. Many factors influence the strength of a soft- tissue-to-bone fixation construct including tissue quality, implant strength, contact area and pressure, and tensioning. Each fixation technique differs in terms of biologic integration, biomechanical stability, and failure mechanism. Fixation methods may or may not require an implant, such as interference screws, staples, pins, or suture anchors. Your surgeon will determine the optimal method of soft-tissue fixation for successful repair or reconstruction.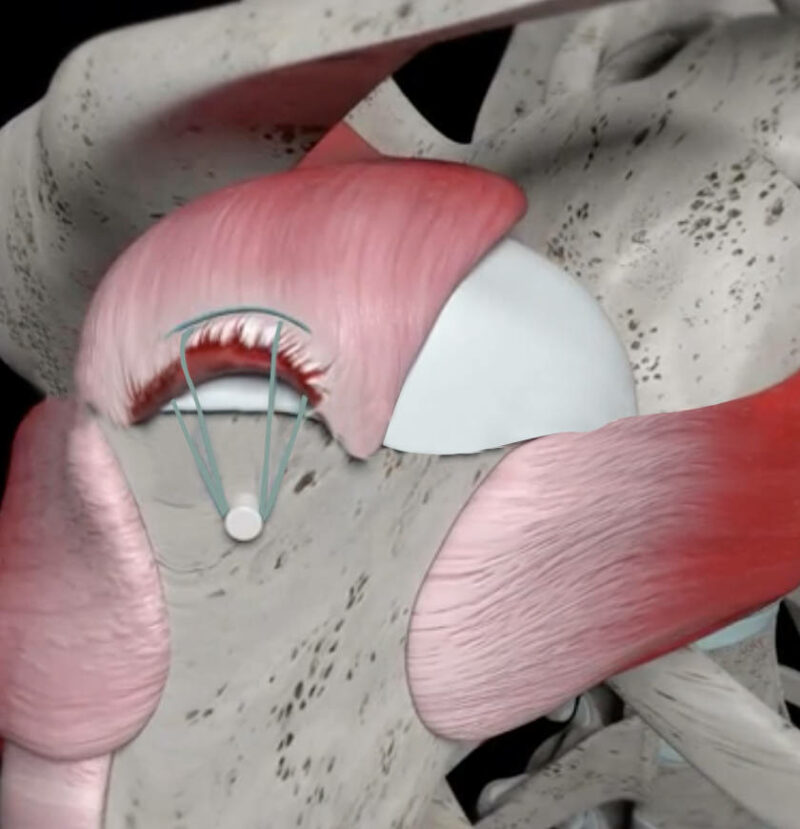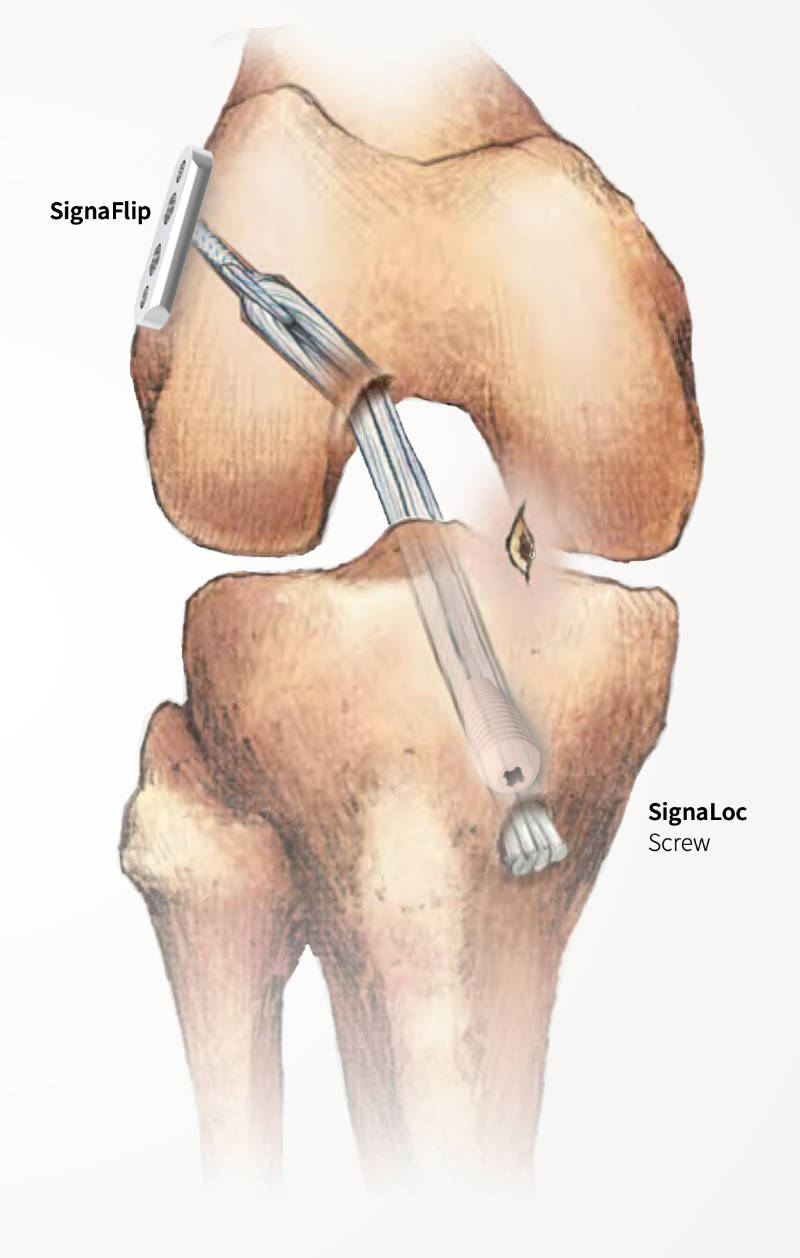 How long will my implants

last

?
The lifetime of the Signature Orthopaedics devices are indefinite, when used in accordance with the Instructions For Use, as the prosthesis is intended to remain implanted for your lifetime.
The subject devices are intended to remain implanted for indefinite long term use. The subject devices are designed to promote biological fixation of the graft with the bony tunnel. Biological fixation typically occurs in 3-12 months. Following biological fixation, the screw is subject to no loading and may be left implanted, at the surgeon's discretion.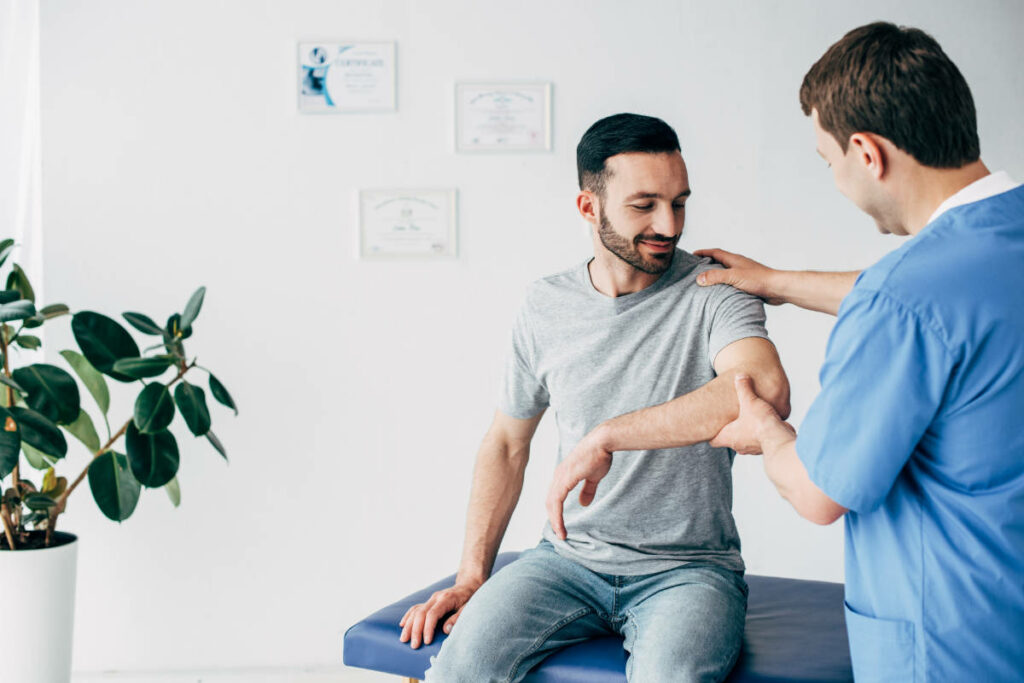 Which implant is right for

me

?
Although implant surgery is extremely successful in most cases, some patients will still experience pain and stiffness. Your physician will evaluate your particular situation carefully before making any decision regarding which implant is most appropriate for and discuss all complication and risks with you prior to surgery.
The selection of an implant of the correct size, shape and type of fixation is extremely important to maximise the potential for a successful, long term, outcome for the you.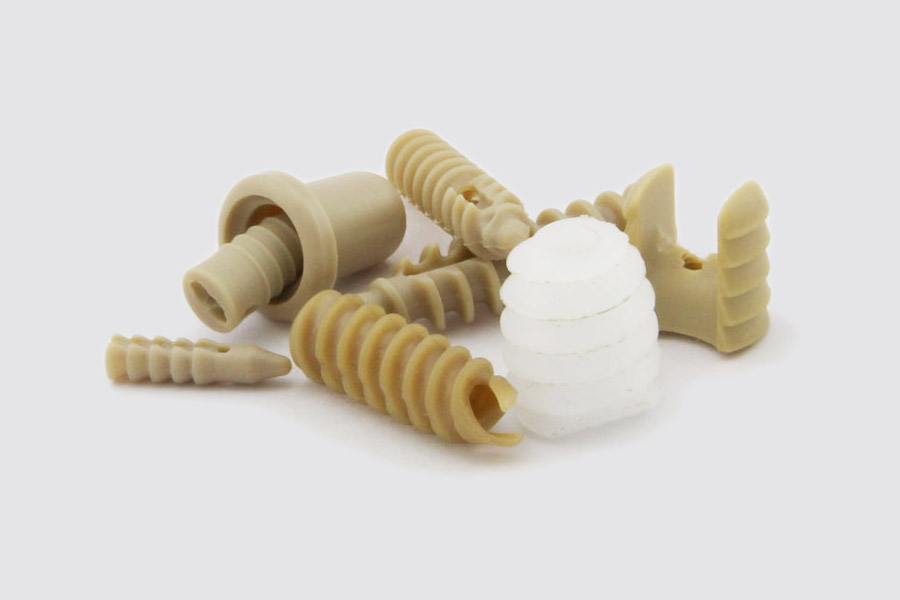 Will I return to everyday

activities

?
After successful surgery, your surgeon will evaluate your range of motion and your ability to use the muscle around your joint.
The decision on your post-operative activity level is dependent on your surgeon's recommendations and guidelines as well as your compliance with recommended post-operative therapy.