Quality Beyond Expectation

Signature Orthopaedics takes great pride in developing innovative medical devices that improve the lives of patients and surgeon performance alike. Whether it's a Signature™ instrument or volume Class III device supply, we have the experience, knowledge and resources to provide you with the solutions you need, at a quality beyond expectation.
A Look Inside Our Facility
Tom gives a tour around the facility with a brief look at how a knee is produced.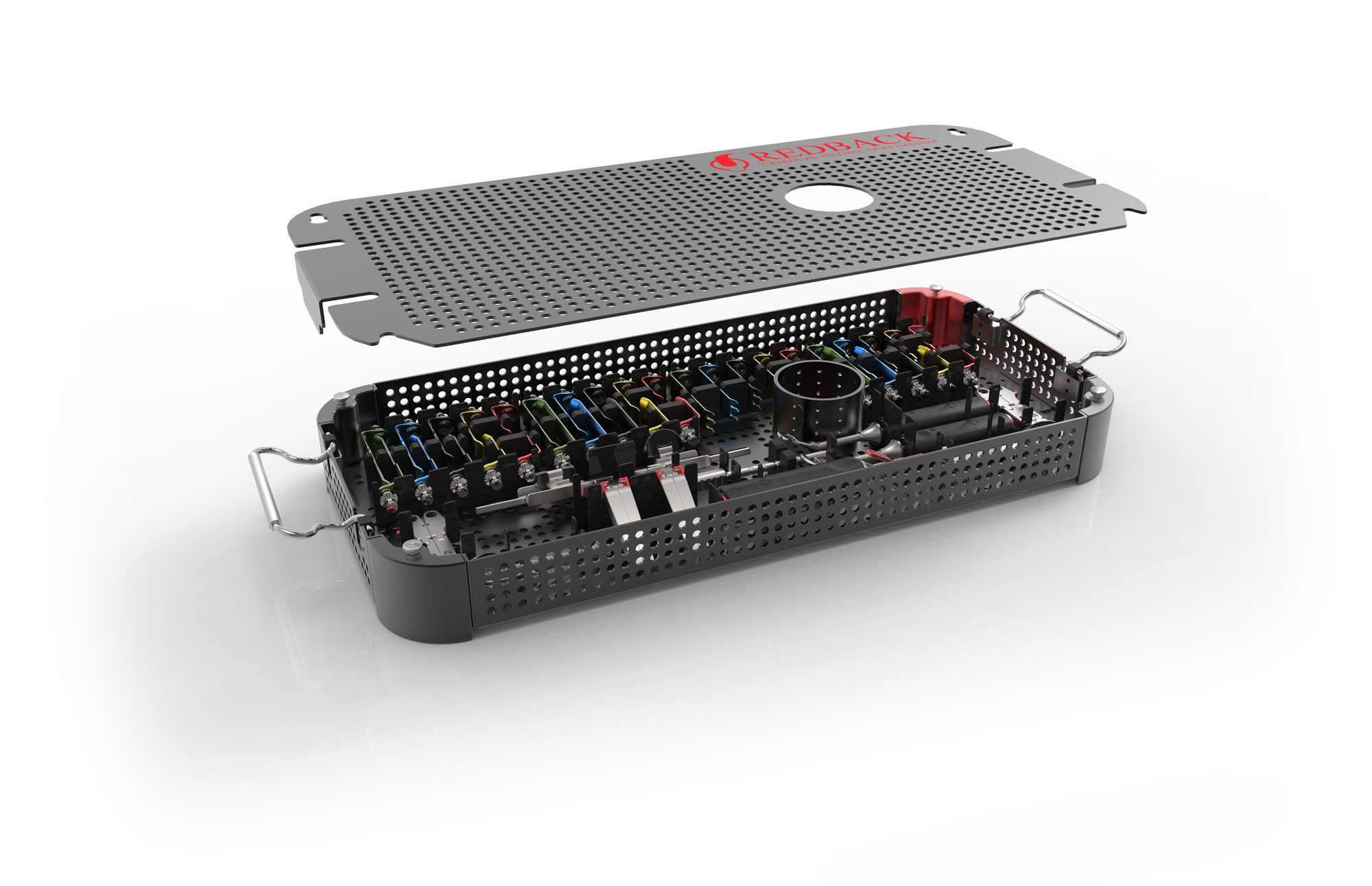 Signature Orthopaedics is a one of a kind medical service in Australia, with the ability to design, prototype and manufacture unique concepts in-house, then turn those ideas into production items.  By using the latest CAD software, and cutting edge manufacturing technology there is no project that we can't offer a solution to.